Comprehensive guide to the best free pregnancy and baby stuff in Canada
Comprehensive guide to the best free pregnancy and baby stuff in Canada
Congratulations on your pregnancy! Just like a birthday, it's an opportunity to get free stuff from companies looking to attract your business. We've compiled a list of the best baby and pregnancy free things that you can get only in Canada. Everyone knows that raising a baby is not cheap, so it's smart to take advantage of all the free things that is being given out.
As Canadians, we're lucky in that there's no shortage of businesses giving away free baby samples and gifts. While this list isn't comprehensive Know of other freebies that should be featured here? Let us know.
If you live in the US, check out Babysizer's US guide to free baby stuff.
Without further ado, here's the list:
The Free Stuff
Free, free, free! No catches.

Amazon.ca
Free baby welcome box - The mother of all online shopping sites gives you a free welcome gift if you're a Prime member, 20% off diaper subscriptions and 15% off everything on your baby registry a month before your due date. If you aren't a Prime Member, you still get 10% off anything on your baby registry — so definitely worth the effort to have a baby registry at Amazon, even if you aren't planning to use it. To start off, create a free baby registry. Check out the complete guide on how to get your free box of Amazon baby goodies to learn more.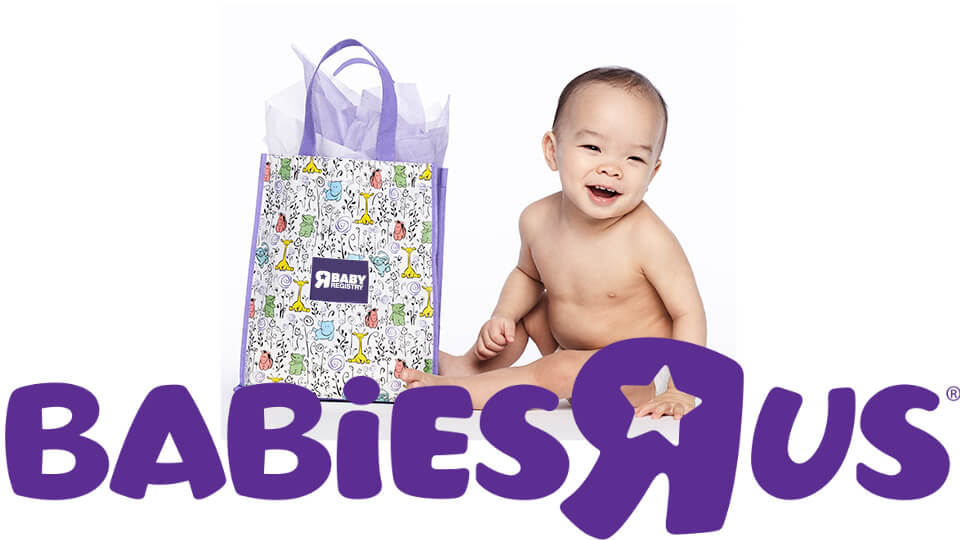 Babies R Us
Free swag bag - Create a baby registry either online or instore for a free swag bag full of samples and other goodies. You can pick up the bag on your next visit to the store. Also you'll get a $25 off $75 coupon by adding 25 things to your registry and then signing up for emails. On top of that, for the items that don't get purchase from your registry, you'll get 10% off those items. Sign up for RClub and it becomes 15% off.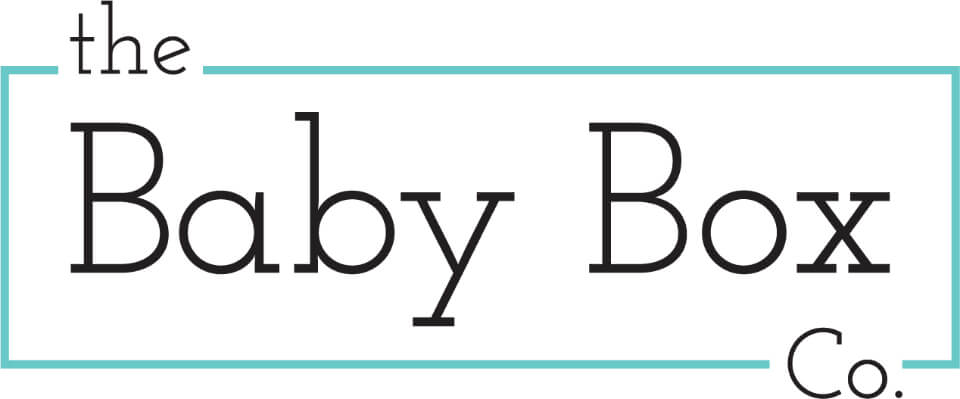 The Baby Box Co.
Free baby box - Baby boxes date back to the 1930's from Finland. They're a safe and cheap place for your newborn to sleep. Inside the box is a certified-safe foam mattress that gives ample cushioning for your baby. To get a free baby box from the Baby Box Co., all you need to do is to watch a 15 minute and answer a few questions.

Enfamil
Enfamil formula samples and more - If you're planning for your baby to be on formula, you will likely want your baby to try a few brands to see which one works best. Compared to breast milk, formula is expensive. You can get yourself some free formula and coupons from Enfamil, plus other special offers simply by signing up to their Family Beginnings program. If you end up going the breastmilk route or using a different brand of formula, donate your unopened formula to a local foodbank to help out a family in need.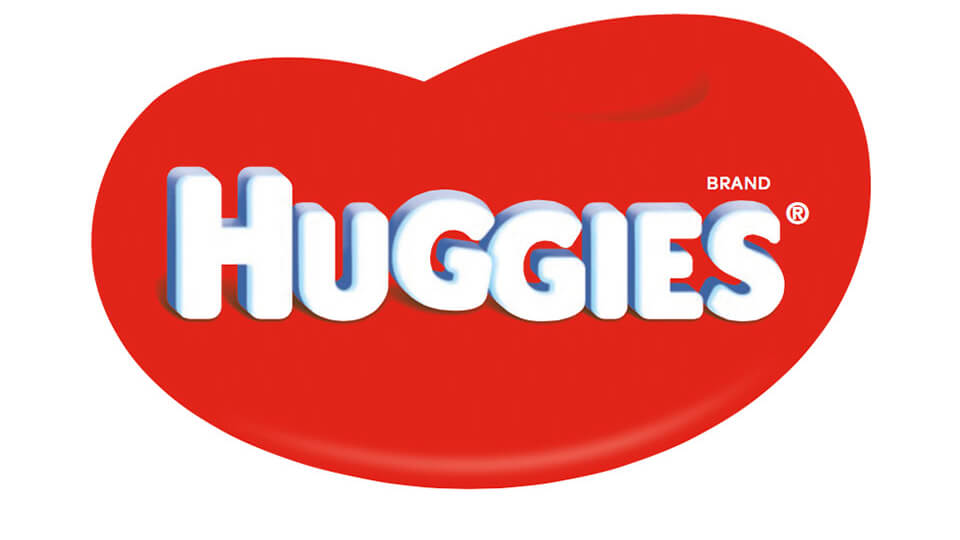 Huggies
Free diapers and wipes - Diapers fit differently on different babies. The last thing you want are poop explosions that shoot out of the back of the diaper all over your baby's clothes. Huggies offers free diapers and wipes to anyone who signs up.

Imagination Library
Free books for your child under 5 - An initiative started by Dolly Parton, Imagination Library is a book program that sends free books to children under the age of 5 in communities across Canada. Help your child develop that love for reading. Over 1.4 million kids have participated since inception. To see if Imagination Library is available in your community, you can use their handy tool.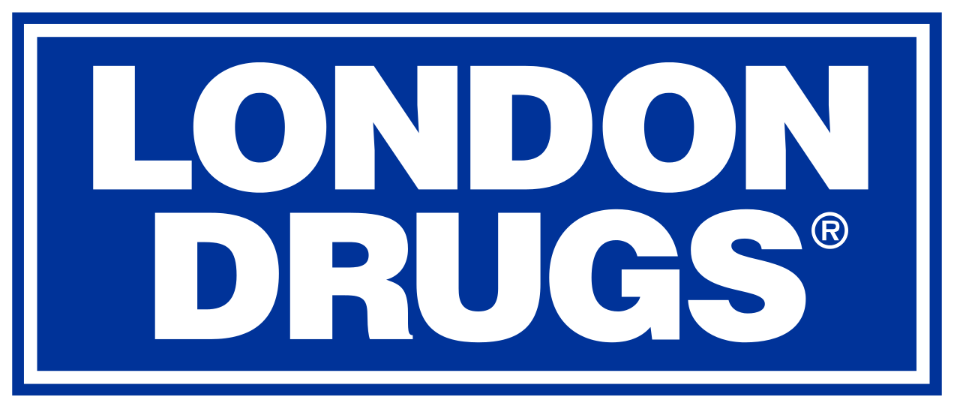 London Drugs
Free baby welcome package - Lots of free baby samples in this one! It changes from time to time but could baby wash, wipes, cram and diapers are some of the things that have been given out in the past. Just sign up with your email.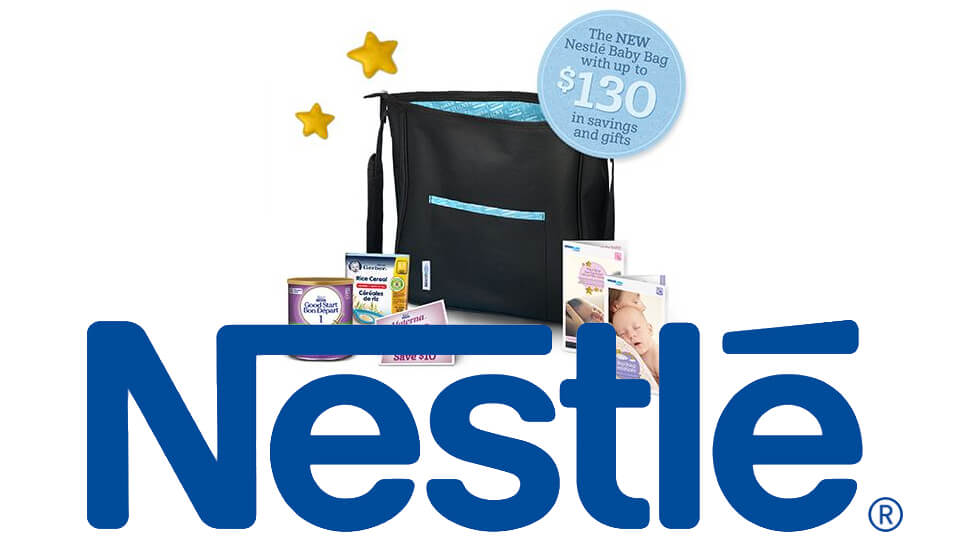 Nestle Baby
Free baby diaper bag and formula - This is a good one. You may have seen other new parents walking around with this or a version of this diaper bag. The secret's out on where they got it from, and guess what? It's free! Nestle gives away a free diaper bag and also a tin of their formula if you're expecting. Simply fill out the form, and just before your expected due date, they'll send you a welcome package that includes the free diaper bag, formula, coupons and other goodies.

Similac
$175 in gifts including formula - Need more formula? If you sign up for the Similac Club, they will send you free samples of some of their products, including formula, coupons and other neat things.

Sobeys Pharmacy
2 years of prenatal vitamins. Only catch is you need to visit the store monthly to pick them up. On top of that, you can also get:
Free Pharmacist Consultation
Nutrition during your pregnancy
What to take if you have a headache, cold or other minor ailment
Prescription medications that you are currently taking
Which herbals are safe to take
Any other pharmacy-related questions regarding your pregnancy
Ongoing support

Thyme Maternity
Instore only. Drop by your local Thyme and you can sign up for their promotional offers. They'll give you a sample product bag with various pregnancy and baby freebies inside.